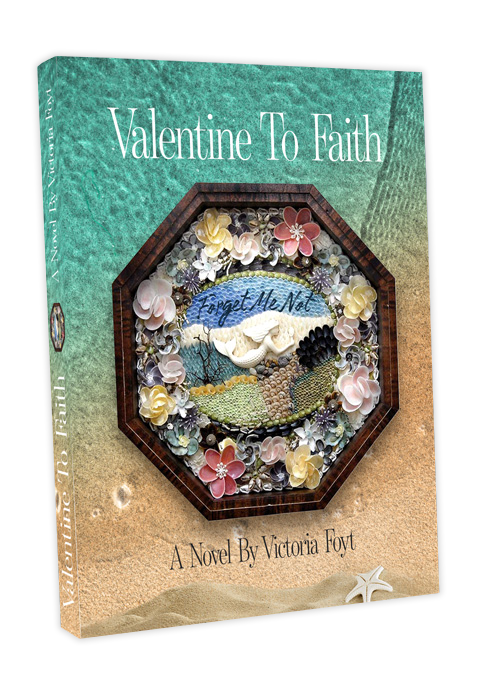 Valentine To Faith
By Victoria Foyt
Do unknown family patterns doom you to repeat the past? Can love and truth give you a fresh start at romance?
About Valentine To Faith
Angel del Corazon, a single mother, has a good life with her teenage daughter, Faith, on shell-encrusted Sanibel Island, even if it's based upon a lie. Angel's sacrifices and hard work will soon pay off when Faith sails off to college, hopefully changing the bedeviled family pattern of loss and longing. When Faith falls for an abusive man with strong beliefs, unknowingly repeating her mother's mistakes, Angel questions her decision to hide the past. To win back her daughter's trust, she must divulge her secrets, and in the process, open her heart or risk losing the man she loves. Along the way, the Sea Goddess Yemaya, as well as the Victorian shell craft of Sailors' Valentines, bring healing for old wounds and hope for the future.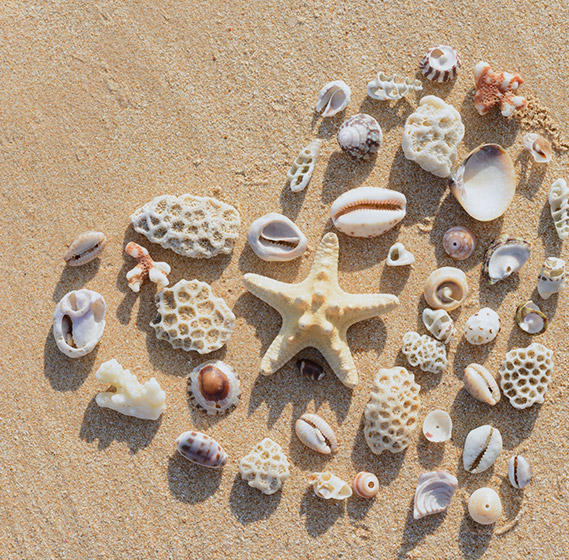 Reviews
Readers searching for contemporary fiction with romance, emotional depth and all-out realism need look no further than the truly unique Valentine to Faith.
K.C. Finn for Readers' Favorite
The characters are so real they could walk off the page, the descriptions delight the senses and have a poetic feel, and the plot will keep you invested until the end, which comes way too soon.
Tammy Ruggles for Reader Views
Victoria Foyt is a writer with the nerve—and the immense talent—to bring a fresh perspective to the marriage of sexuality and religious practice. Valentine to Faith is original, emotionally wrenching and profound—a compelling literary adventure.
Judith Searle, Author, Wives, Lovers